Smart grid is a system formed by integrating electricity grids with computer and network technology.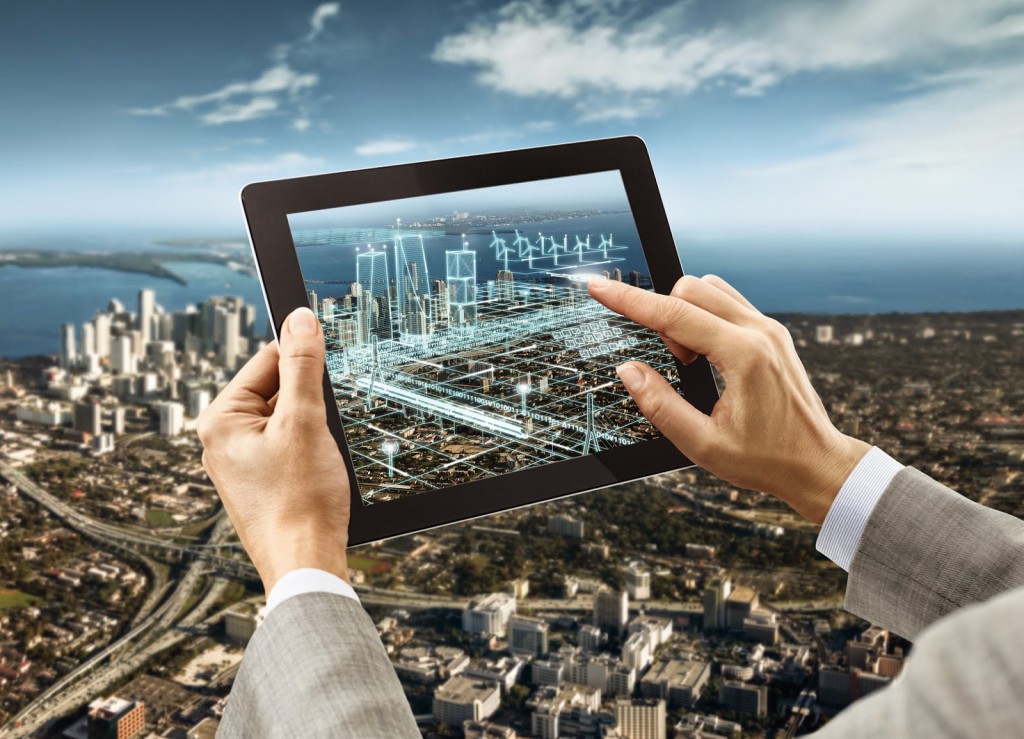 With the completion of privatization process in utility sector, Turkey is now at a new crossroad for Smart Grids. Network infrastructure is to be renewed in a short time. 2020 Smart Grid Strategy is in preparation, which will enable:
Active participation of consumers in electricity market
Increased share of renewable energy in production
Transition to a cost effective smart grid that will improve system efficiency and energy quality
Prevention of leakage loss.
Source:TEDAŞ 2014 Electricity Distribution & Consumption Statistics of Turkey
With our business model, as RMC, we contribute to the restructuring and management of the systems to achieve effective financial outcome.
Our Consultancy Services
Leakage loss management
Asset and Inventory Management
Geographical Information Systems and Data Quality Management
Measurement System Management
Source:TEDAŞ 2014 Electricity Distribution & Consumption Statistics of Turkey